Curriculum Vitae
PERSONAL DETAILS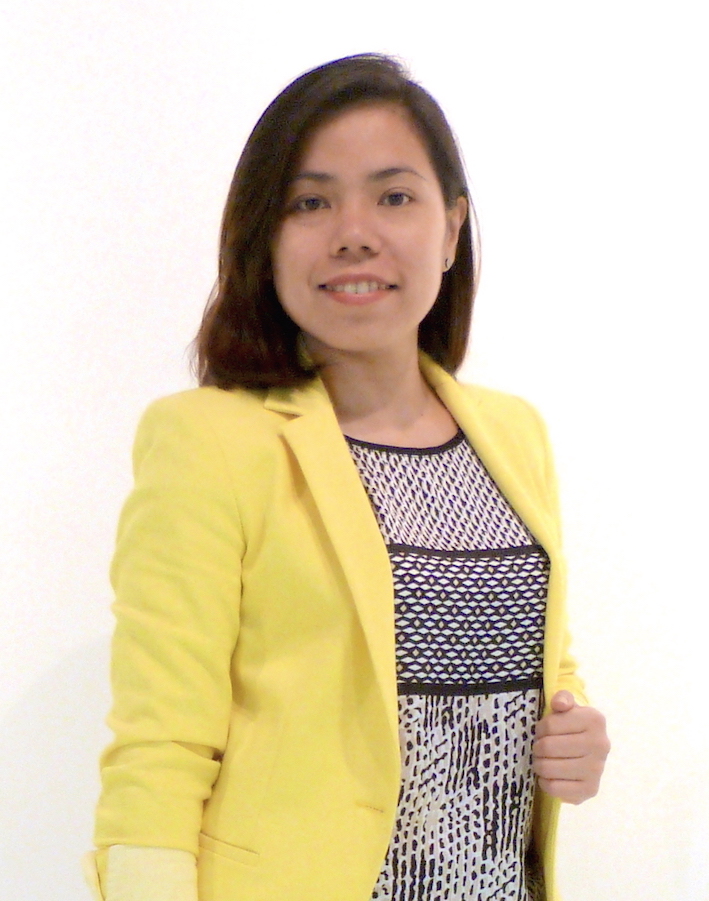 Dr Pouline Koh Chai Lin
Head of School - The Design School

The Design School
Faculty of Innovation & Technology
ACADEMIC QUALIFICATION
(Qualification),(Institution)
Doctor Of Philosophy, UNIVERSITI SAINS MALAYSIA, Malaysia
Master of Arts (Communications Management), UNIVERSITY OF SOUTH AUSTRALIA, Malaysia
Bachelor of Design in Communication Design, SWINBURNE UNIVERSITY OF TECHNOLOGY, Australia
PUBLICATIONS
(Title of publication in APA style)
Article in Journals
Koh, PCL., Rahman, Zainurul A. (2018). Tracing the Past: The Local Culture of Malaysians' Eating Habits and Lifestyles. Book: Dynamism of Local Knowledge -Revisiting History and Culture. USM ISBN: 978-967-461-197-2; eISBN: 978-967-461-202-3.
Wong, ST., & Koh, PCL. (2018). An Investigation Into the Presentation of Nutrition Claims As A Medium to Communicate Food Choices Among Malaysian Consumers. International Journal of Advances in Science Engineering and Technology, Vol. 6 , 45-50.
Koh, PCL., Rahman, Zainurul A., Hon, WM., Baboo, Shanti B. (2017). Design for Visibility and Wellness: Looking Into Design Elements on Nutritional Labels. The International Journal of Visual Design 11 (4), 17-34.
Koh, PCL. & Rahman, Zainurul A. (2014). Labelling for Good: A Descriptive Study of Nutritional Label Format and Design to Help Consumers Make Better- Informed Choices. Conference Proceeding of 1st International Conference on Creative Media, Design & Technology (REKA) Malaysia, Vol.1, 243-248.
SUPERVISION
(Title of Thesis),(Name of Candidates),(Academic Level),(Role)
LIEW VOON FUN (Main Supervisor)
INNOCENT TINASHE NZIRADZEMHUKA (Main Supervisor)
TANG DIYA (Main Supervisor)