Curriculum Vitae
PERSONAL DETAILS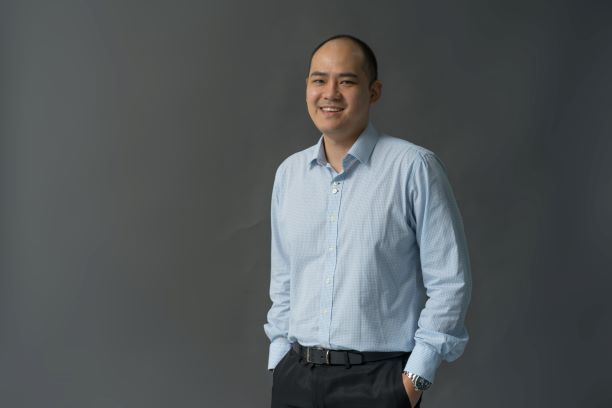 Dr Lee Soon Li
Lecturer

SLAS-Department of Social Sciences
Faculty of Social Sciences & Leisure Management
+60356295404
ACADEMIC QUALIFICATION
(Qualification),(Institution)
Doctor of Philosophy, MONASH UNIVERSITY, Malaysia
The Honours Degree of Bachelor of Arts, MONASH UNIVERSITY, Malaysia
Bachelor of Arts, MONASH UNIVERSITY, Malaysia
AREAS OF EXPERTISE
(Area)
Cyberpsychology (Social network sites; social media; the Dark Triad; self-construal)
TEACHING
(Course Title),(Level of Study),(Institution),(Month/Year)
Psychology for Communication, Diploma, Taylor's University (01/2019)
Cross-Cultural Psychology, Bachelor Degree, Taylor's University (01/2019)
PUBLICATIONS
(Title of publication in APA style)
Article in Journals
Lee, S. L., Tan, Y. E., Tam, C. L., & Ahn, J. (accepted). The facilitative effect of impulsiveness on the Dark Triad and social network sites addiction: The Dark Triad, impulsiveness, SNS addiction. International Journal of Technology and Human Interaction, 18(1), Article number 8.
Ahn, J., Lee, S. L., & Kwon, J. (2020). Impulsive buying in hospitality and tourism. Annals of Tourism Research, 82, Article number 102764. https://doi.org/10.1016/j.annals.2019.102764 (ISI-Indexed)
Lee, S. L., & Tam, C. L. (2020). A systematic review on self-construal and social network sites. International Journal of Cyber Behavior, Psychology and Learning, 10(2), 1-18. doi: 10.4018/IJCBPL.2020040101 (SCOPUS-Indexed)
Lee, S-L., & Lim, S-X. (accepted). Predicting Internet Addiction with the Dark Triad: Beyond the Five-Factor Model. Psychology of Popular Media.
Lee, S. L., Kim, J., Golden, K. J., Kim, J. H., & Park, M. S. A. (2016). A cross-cultural examination of SNS usage intensity and managing interpersonal relationships online: The role of culture and the Autonomous-Related self-construal. Frontiers in Psychology, 7. doi: 10.3389/fpsyg.2016.00376 (ISI-Indexed)

RESEARCH PROJECT
(Project title),(Role),(Duration),(Level)
The Socialization of eating practices in children with Prader-Willi syndrome, Co-researcher, 2020 to 2022 (National)